Tips & Tricks
Some useful tips for installing bleucoin decals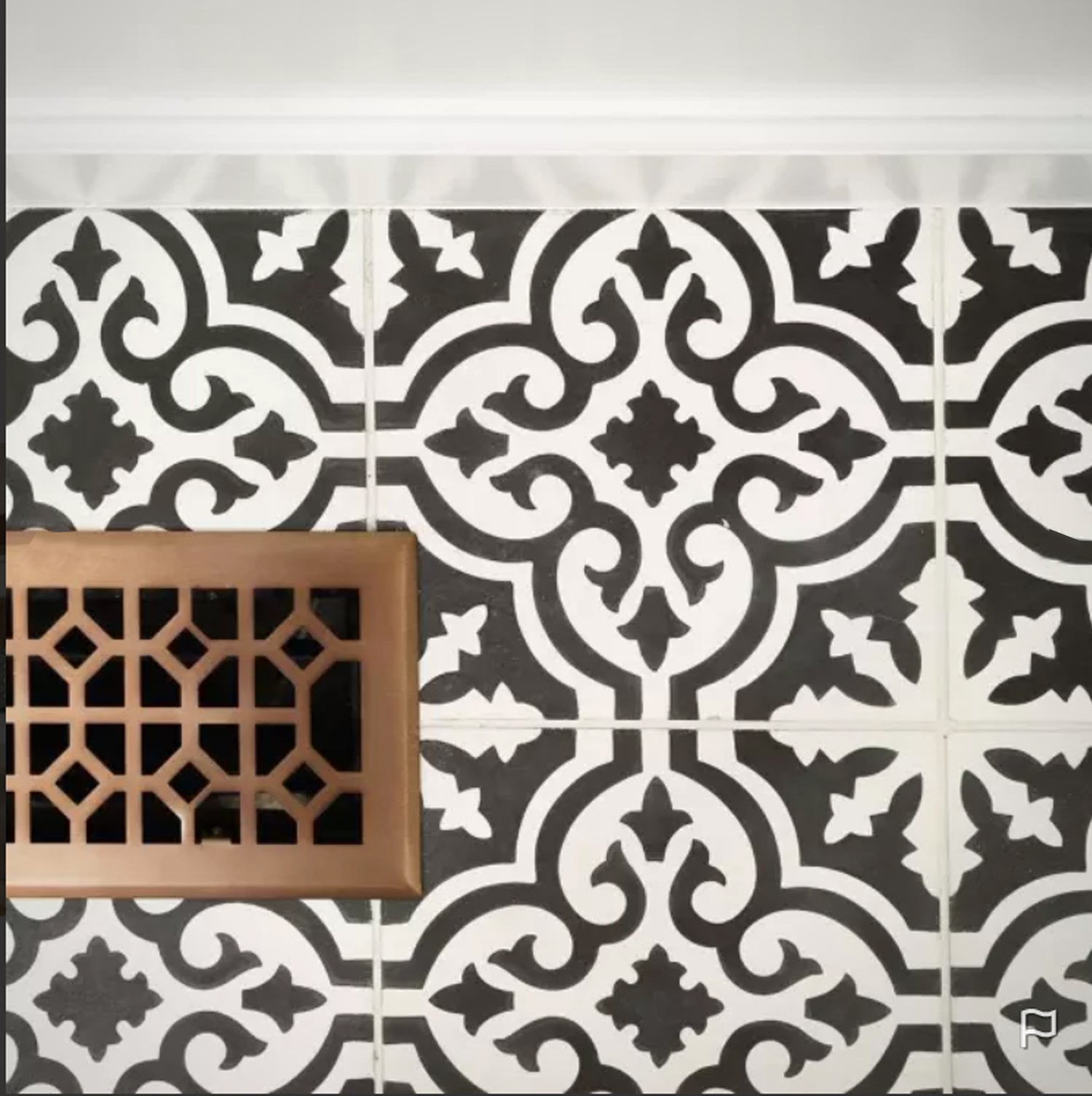 24 Hours Curing
Please do not use the area for 24 hours after installing them specially on floor.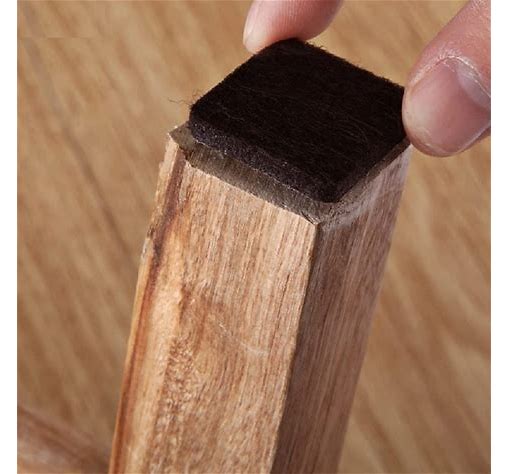 Furniture Felt Pad
It is recommended to use felt pad to furniture legs to avoid the scratching & damage to floor decals.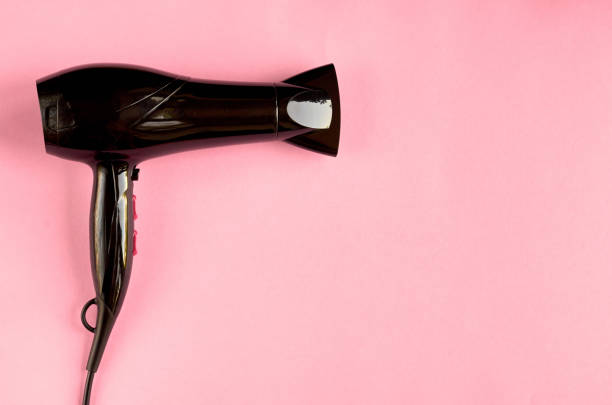 Hair Dryer Trick
Use hair dryer Warm mode to loosen the glue for easy removal.