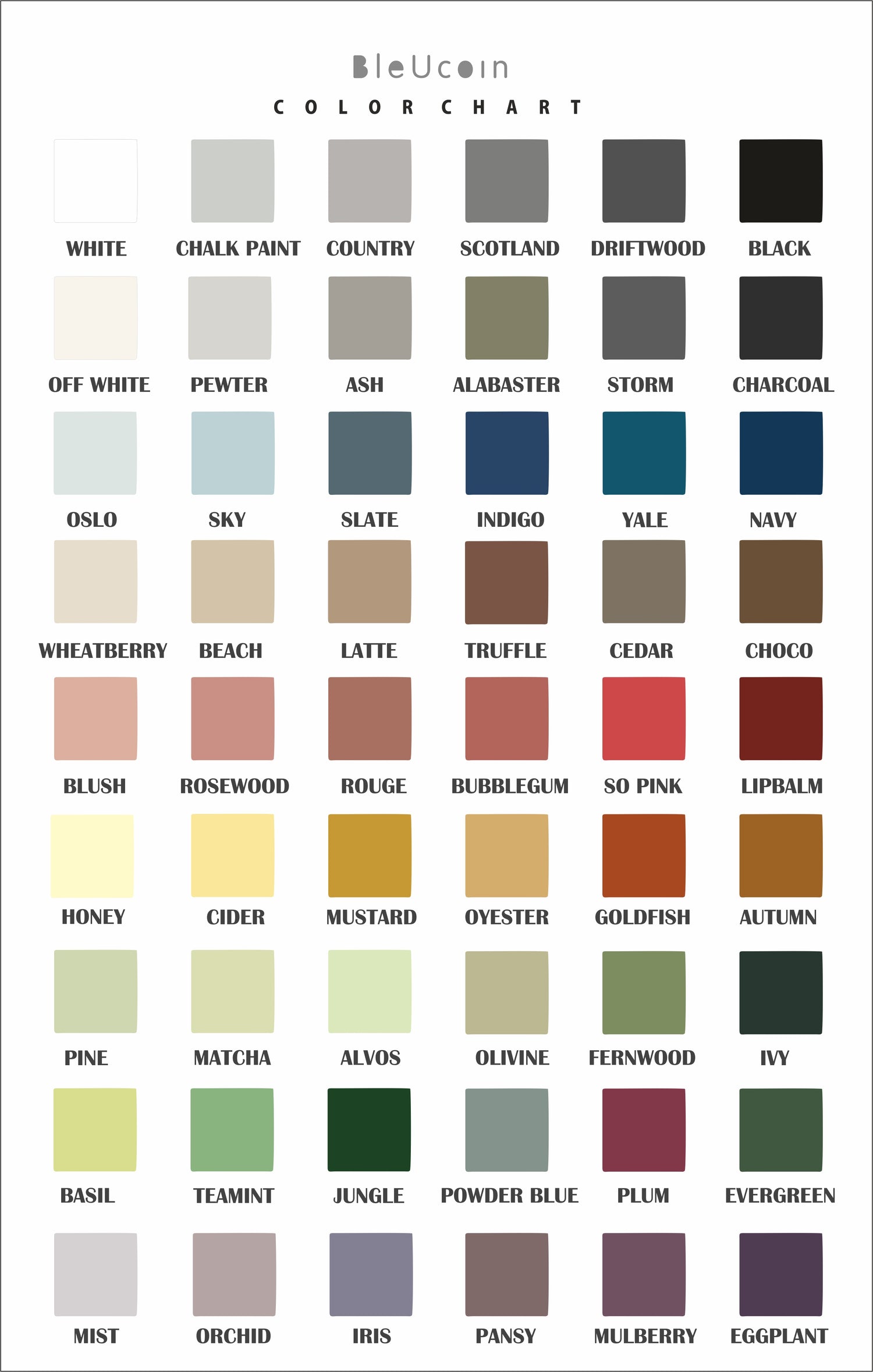 Bleucoin Color Card
Designs can be customized in any color of your choice. Here is a color card where Bleucoin curated most trending color shades from each color family.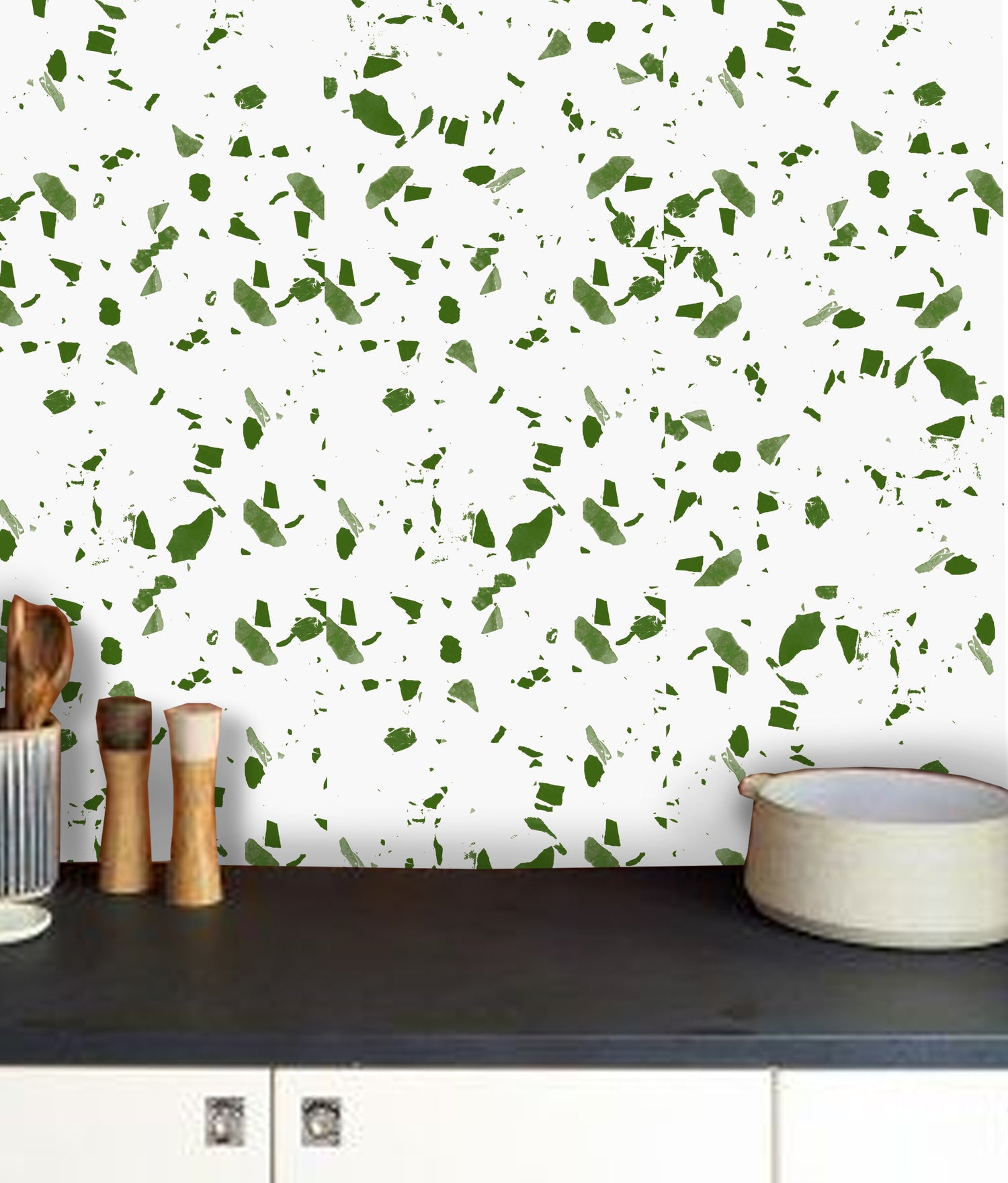 Real Product Color
With the latest technology of design software & photo shoot, we have presented the closest color appears on your screen.
However, due to different monitor setting & lighting condition we cannot guarantee the colors that you see on the screen will be a100% match compared to the final product.
If you are doing a project where this is an issue, we advise to get a sample of the product first to see how it works in your space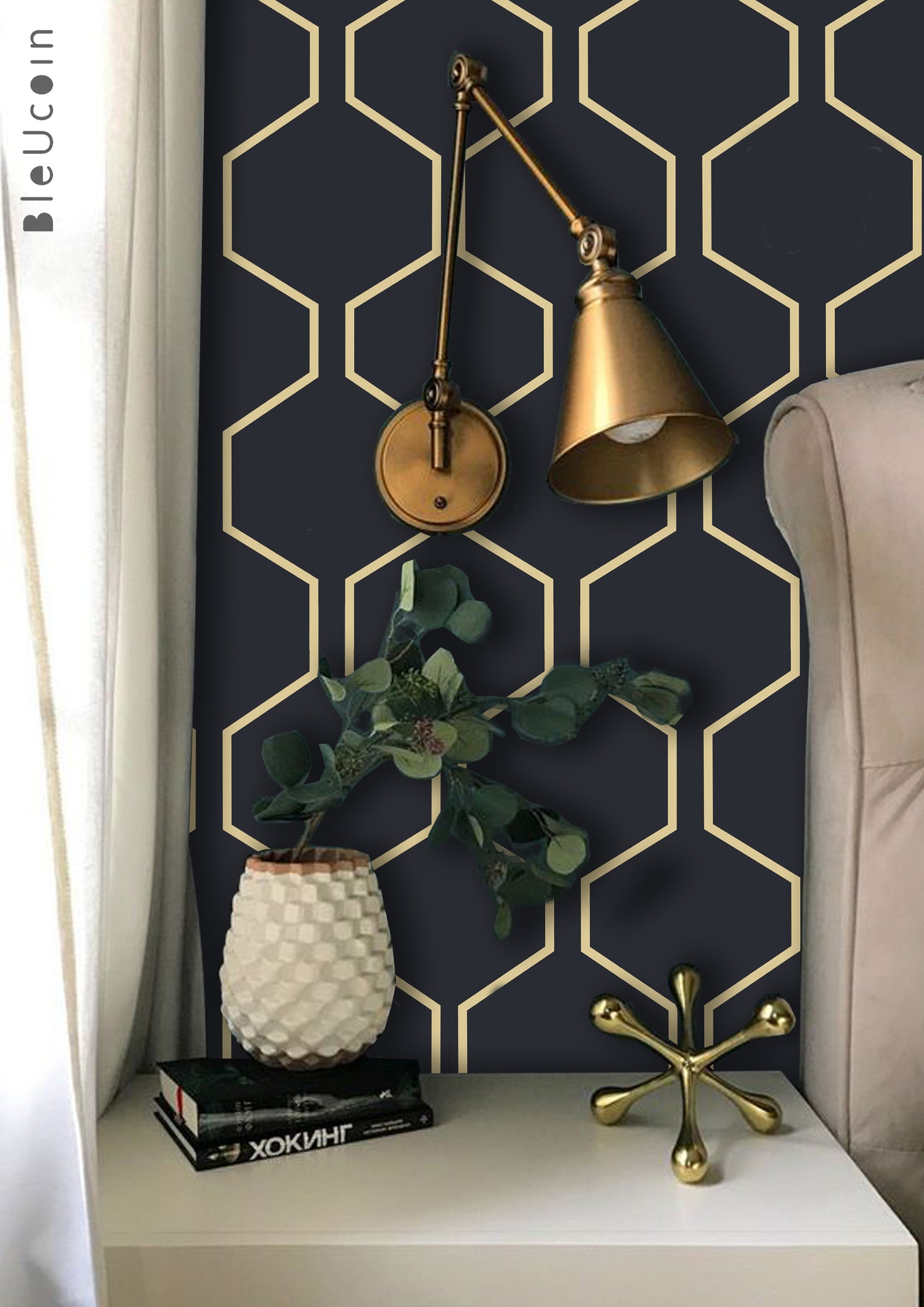 Batch Differences
All orders are made to order.
If you are planning for a project that requires more than one unit then you should order all units you will need at the same time. This will avoid slight differences in tone between the products.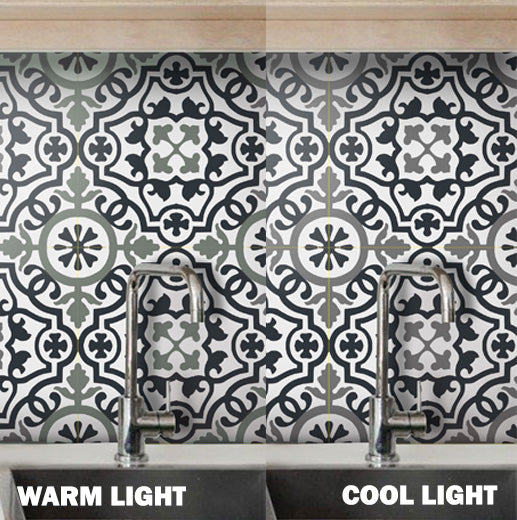 Lighting Conditions
Product will look different in different light conditions. The lighting of the room will also have an impact on the final look of the print. The color tone may look different under different lights.