CUSTOMIZE YOUR DECAL
Didn't find the sticker you were looking for in our catalog? Not to worry—simply ask, and we'll make it for you! Whether you want to change the size, layout or color of one of our design or create a new design altogether, we will bring your dream into reality. Bleucoin Design team love to work on new ideas.
Just leave your email and a short message here, and we will get back to you within 48 hours.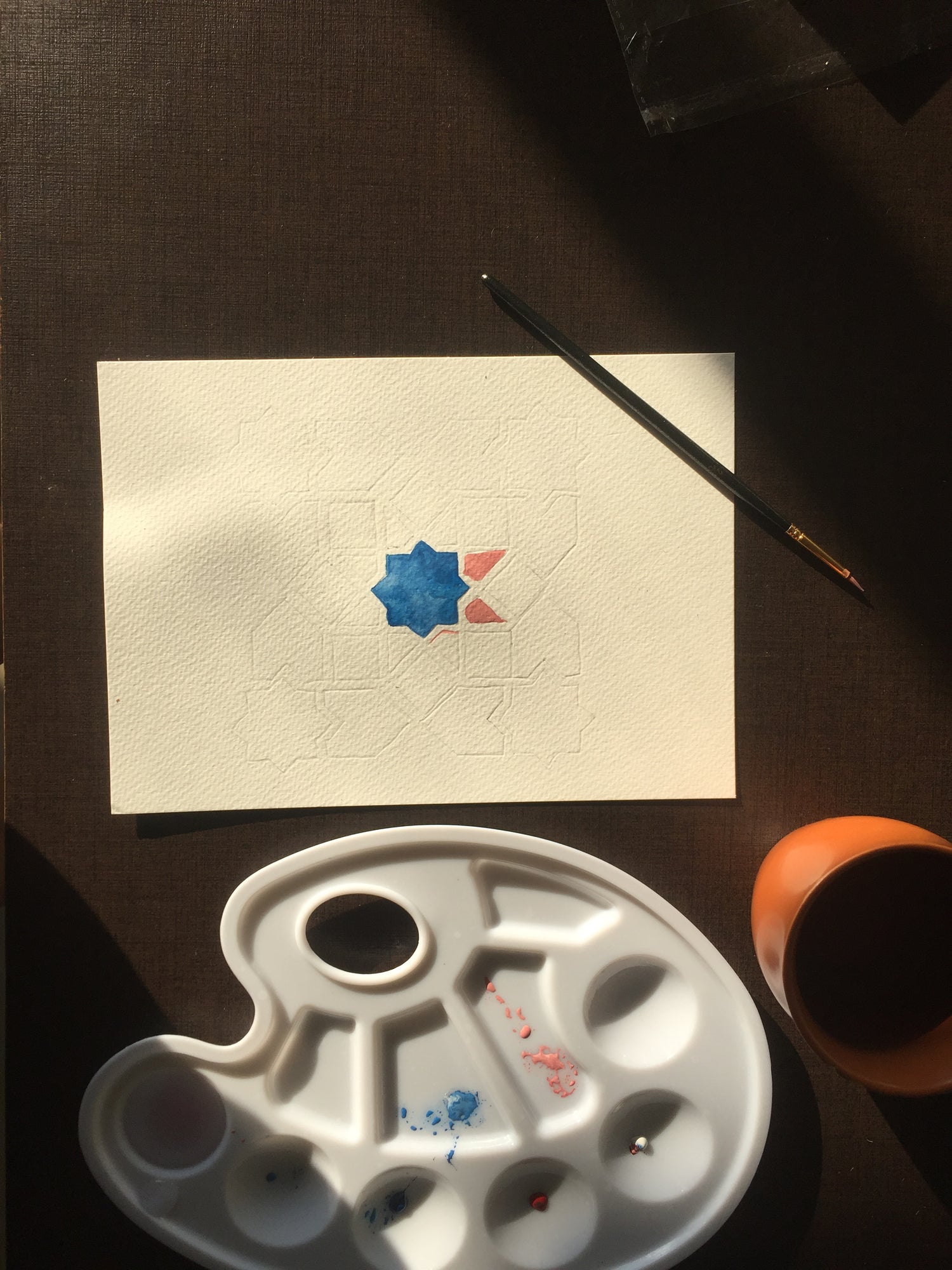 Everything is Possible at Bleucoin
We turn your dreams into reality at Bleucoin Design Studio.