Calculate my order
Trying to figure out the quantity to be ordered? We are here to assist you. Fill the below form & we will get back to you in 24 hours!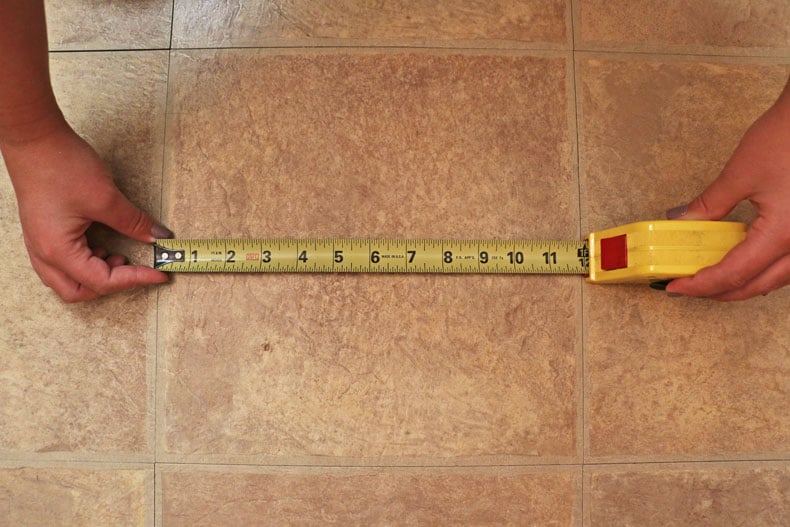 Intsalling them on existing tile
Measure the tile excluding the grout & order the same size. We can also customize the tile size, if the same size is not available.
Count the number of tiles & order the nearest quantity. We have the tile pack available in set of 12, 24 & 44 pcs.
Customise my order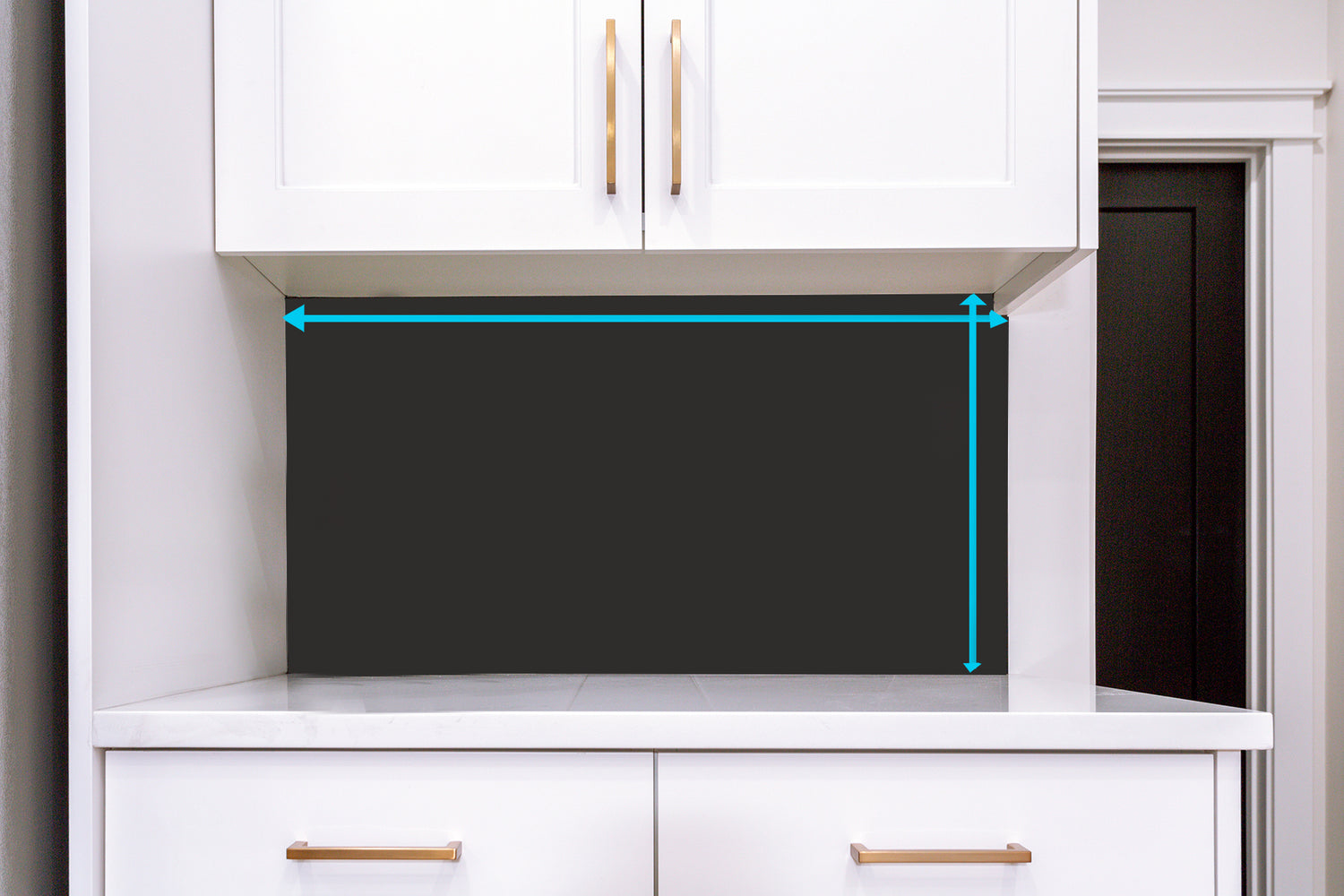 Installing on plain surface - with rolls
Our rolls come in size 49" x 12", which can be trimmed.
To calculate your roll requirement - Measure length (x) & width (y). multiply x & y then divide by 144. result is your area in square feet. divide it further with 4 & result is your panel quantity. add 15% extra and order the same.
Or just fill in the below details, we will do the math for you.