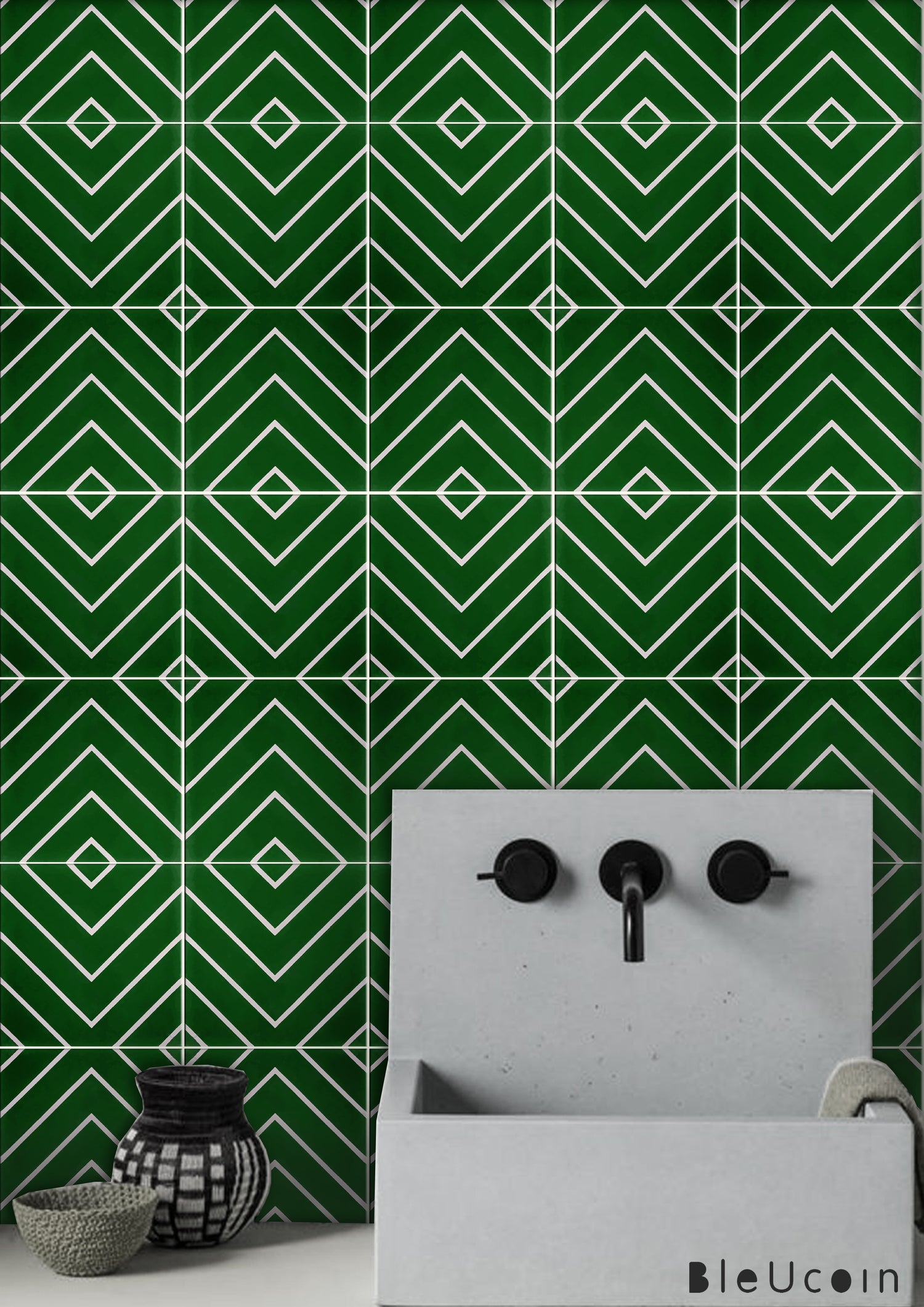 7+ Years Durability
Yes you heard it right! The product offers 7+ years longevity. The product has similar formula which is used on outdoor Signage & vehicle.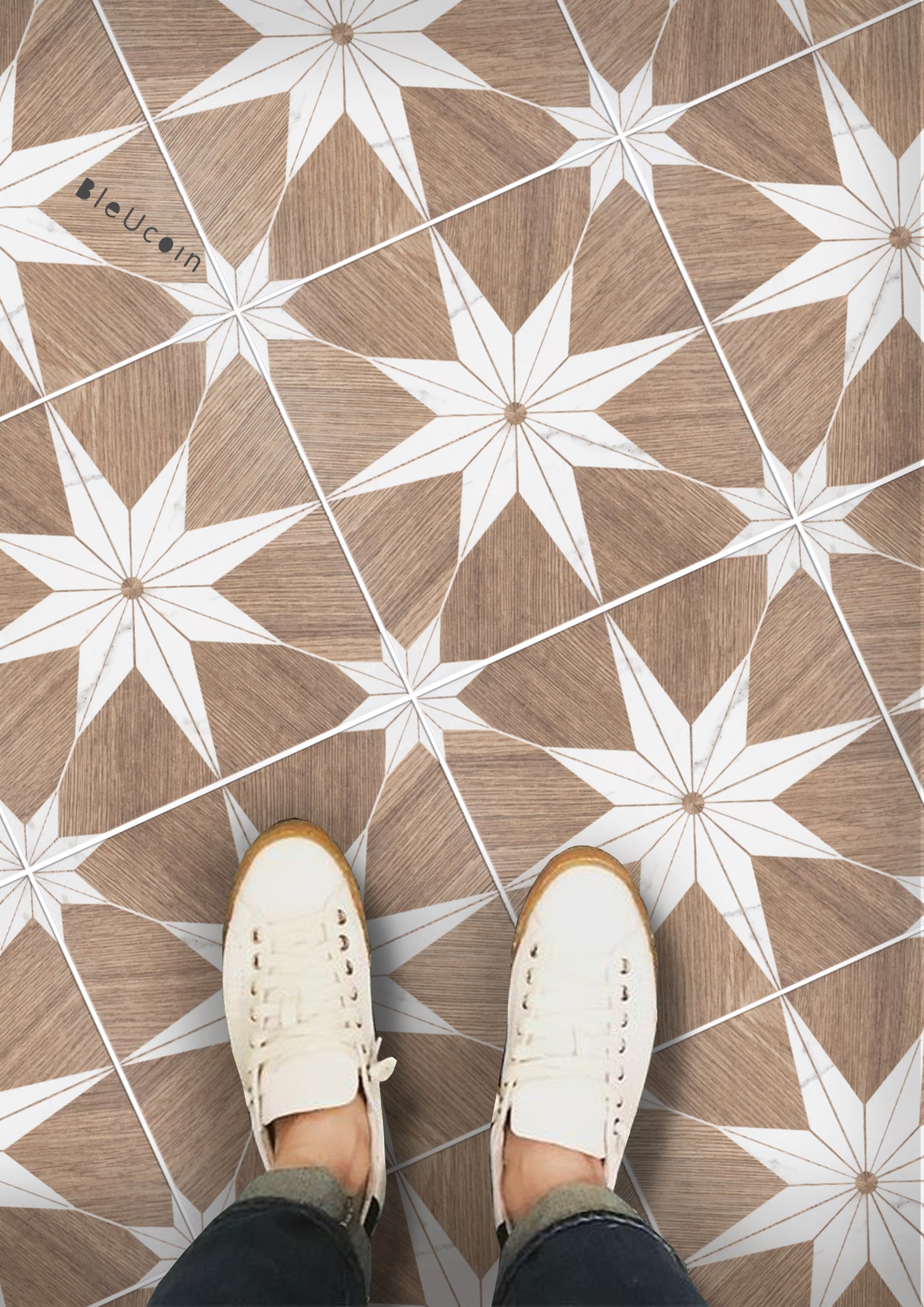 HIGH PERFORMANCE ADHESIVE
High Quality Adhesive for longer durability.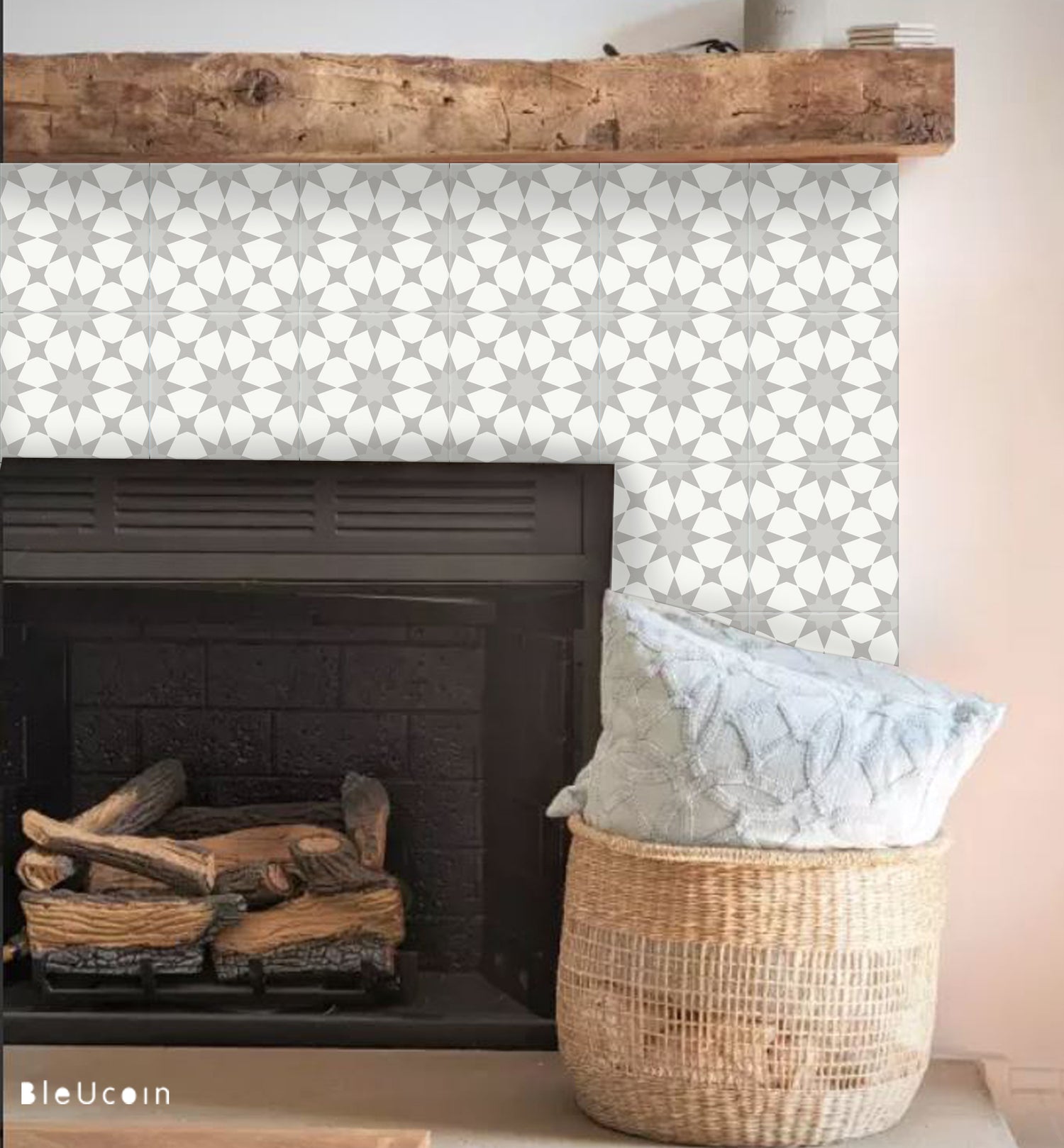 HEAT RESISTANT
Designed to be installed for kitchen backsplash.
Suitable behind gas, electric & induction cook tops. Perfect to be installed for facade of fire place.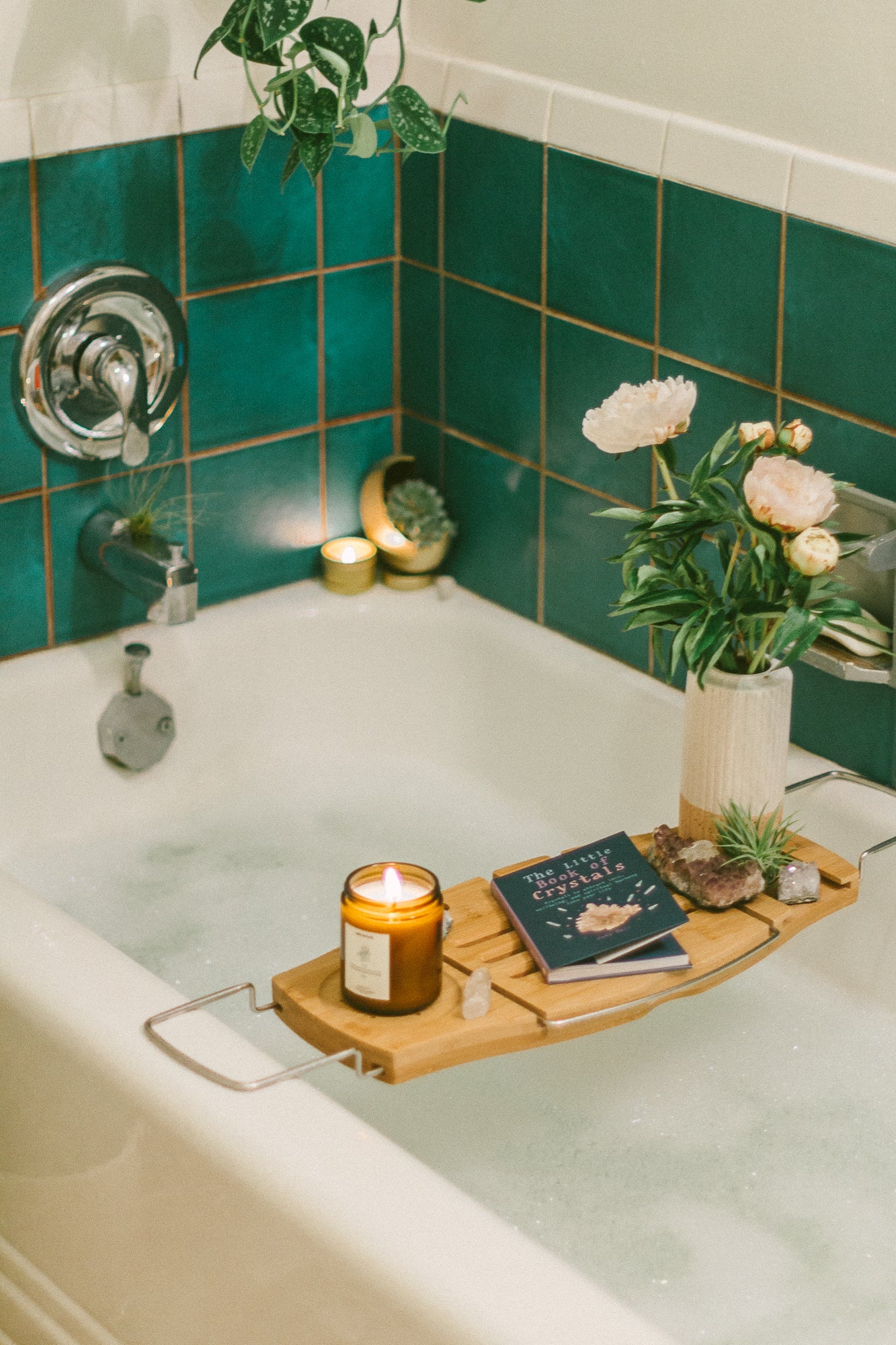 WATER RESISTANT
Designed for Bathroom & Kitchen Backsplash. Ideal for shower walls.
Resists hot steam from stoves & showers.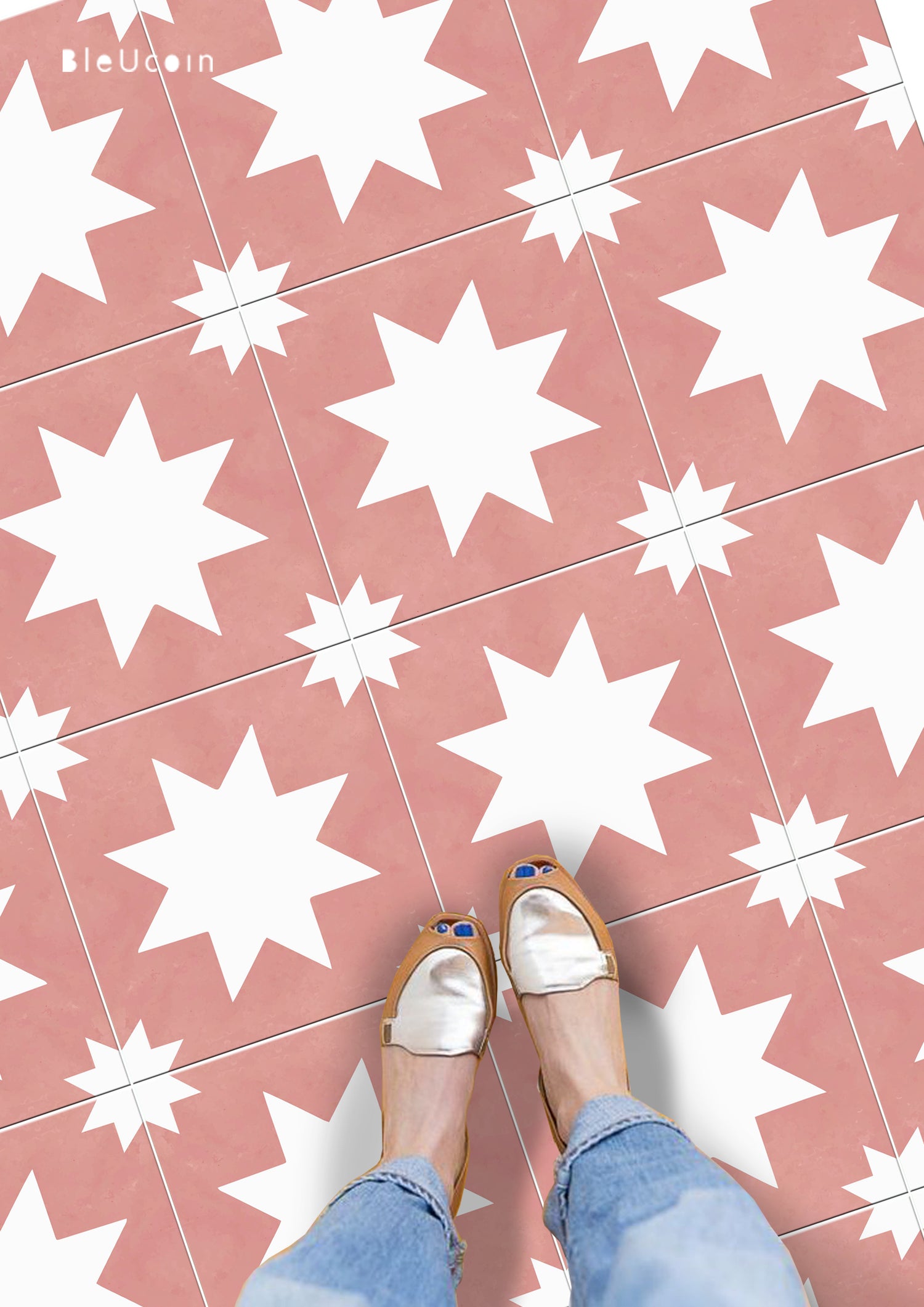 FADE RESISTANT
Colors are protected & will never fade. Perfect for waterproof Balcony & Patio.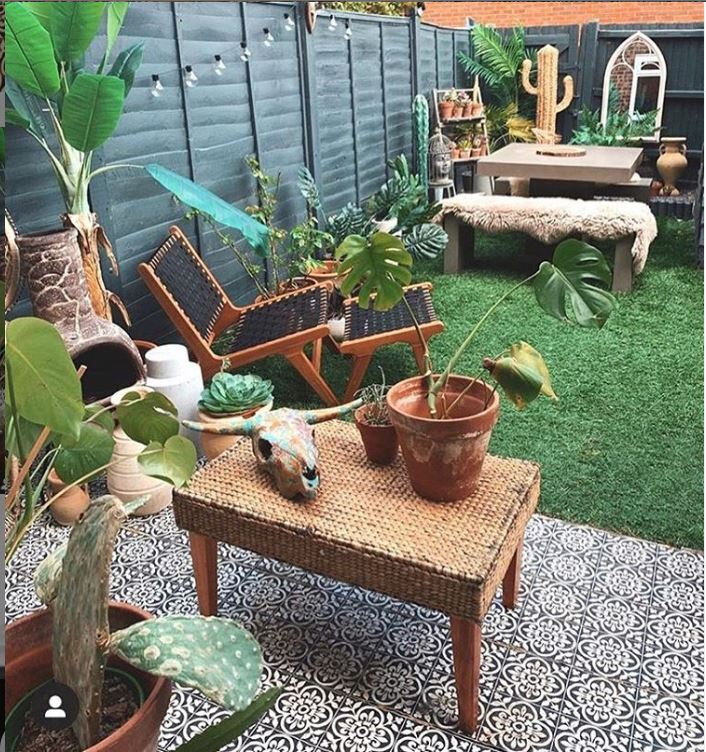 STURDY & STRONG
Our Anti-Skid Flooring is made of premium quality vinyl with 520 Microns. Our Flooring Material is designed to pass all the quality test required for peel & stick Flooring. Its .3mm Thick & pass through beneath all doors.
Our Wall / Tile Decal is made of 300 Microns & takes the shape of the surface.
EASY TO INSTALL
They are easy to install & work like a magic on surface . You just need to peel & stick them!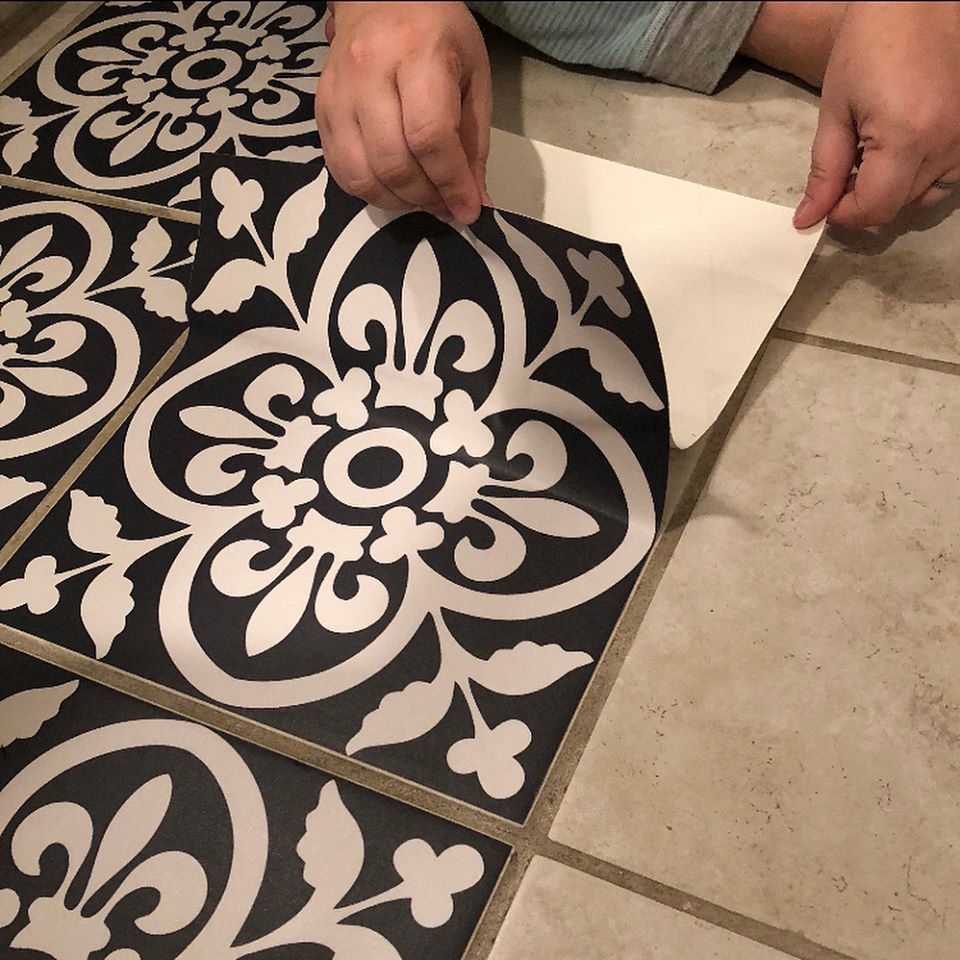 EASY TO REMOVE
Repositionable but not reusable.
Peel off to remove with no residue.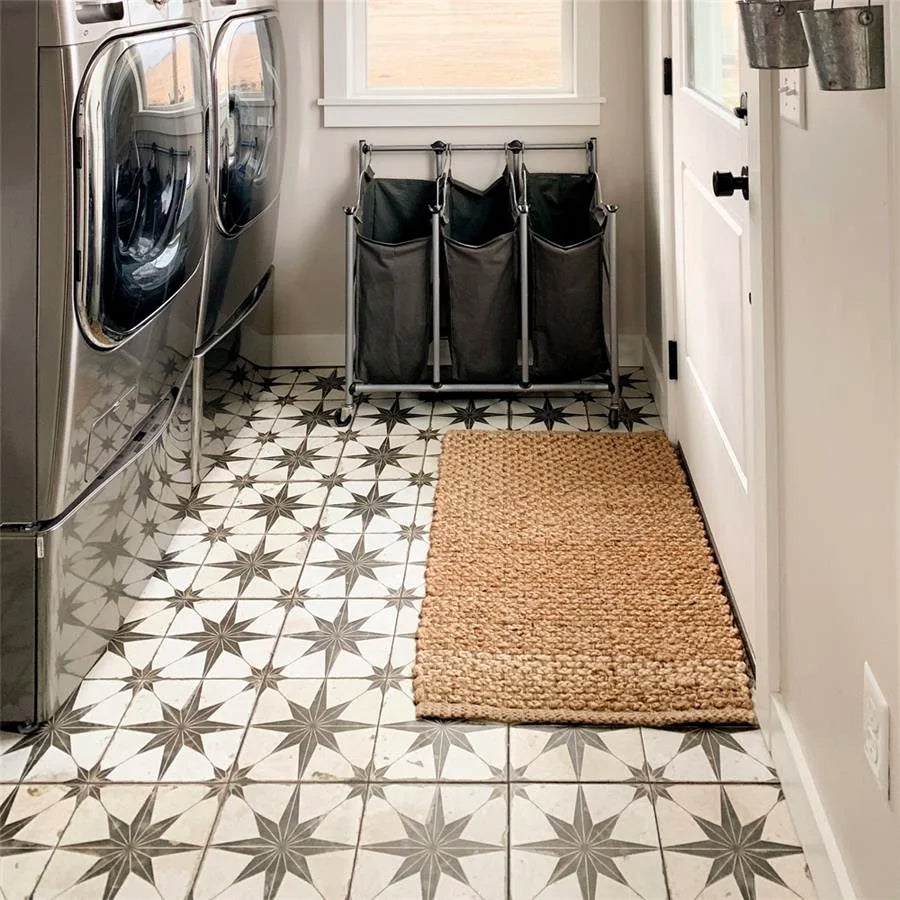 EASY TO CLEAN
Use a general-purpose kitchen or bathroom cleaner.
Do not scrub or use harsh, abrasive chemicals.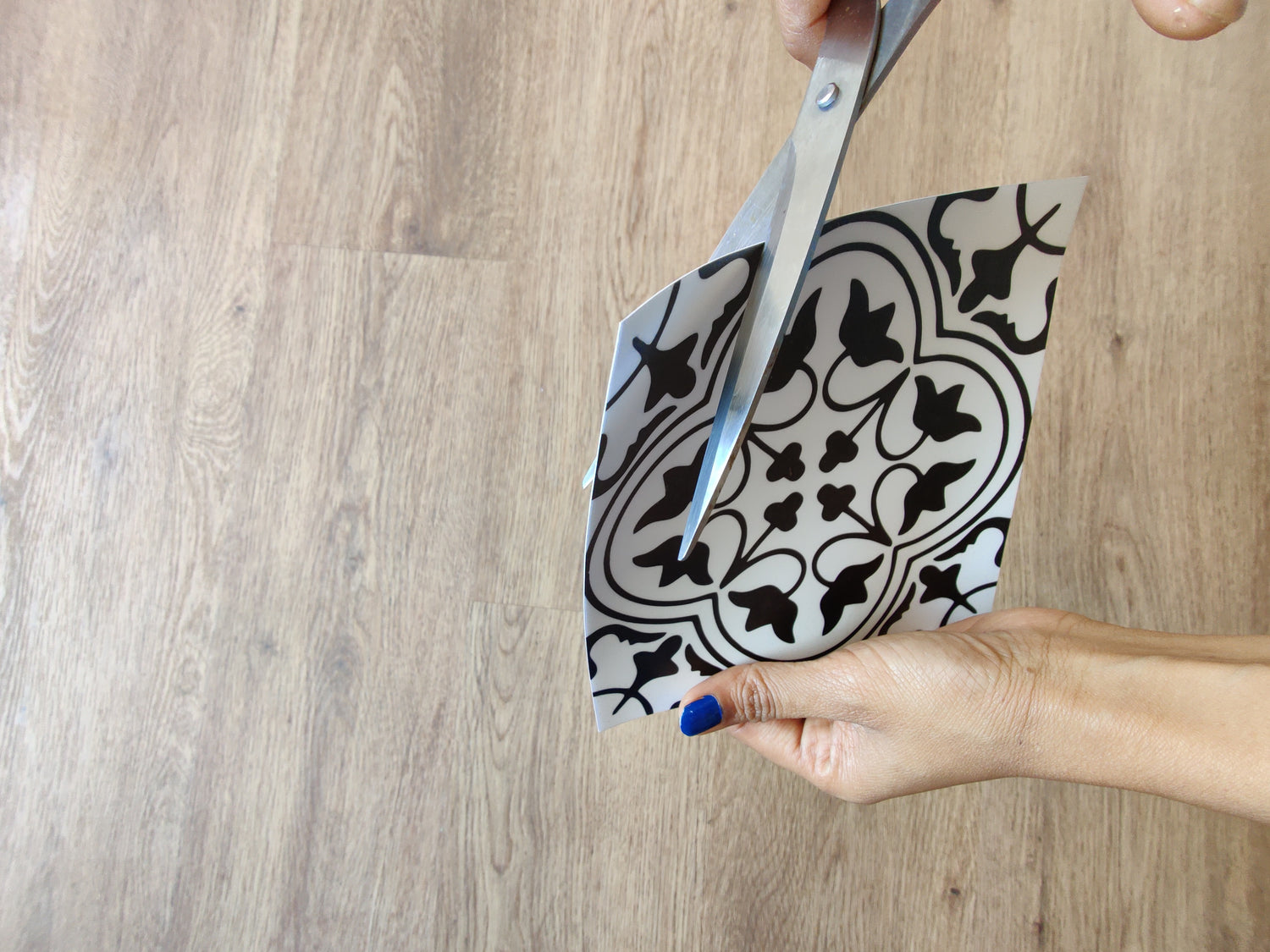 EASY TO TRIM
Trim with Scissor.
Easy, DIY installation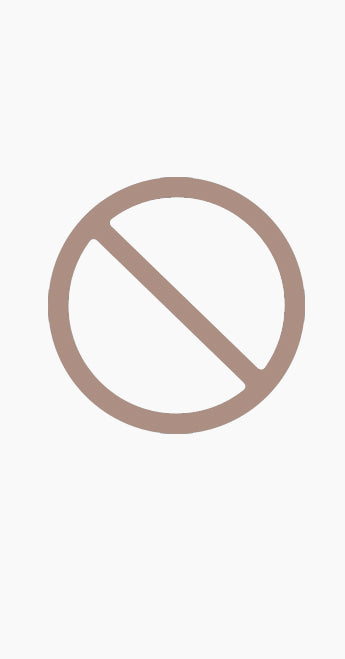 Do not...
Do not mix tile stickers and panels. They will not align.
Don't install where water collects like shower floor or pool.
Don't slide furniture or heavy objects over the decals.
Don't install on a surface which tends to get heated.
Don't scrub the surface or use harsh chemicals for cleaning.
Don't apply over existing grout.
Do not apply over porous or cracked surfaces.