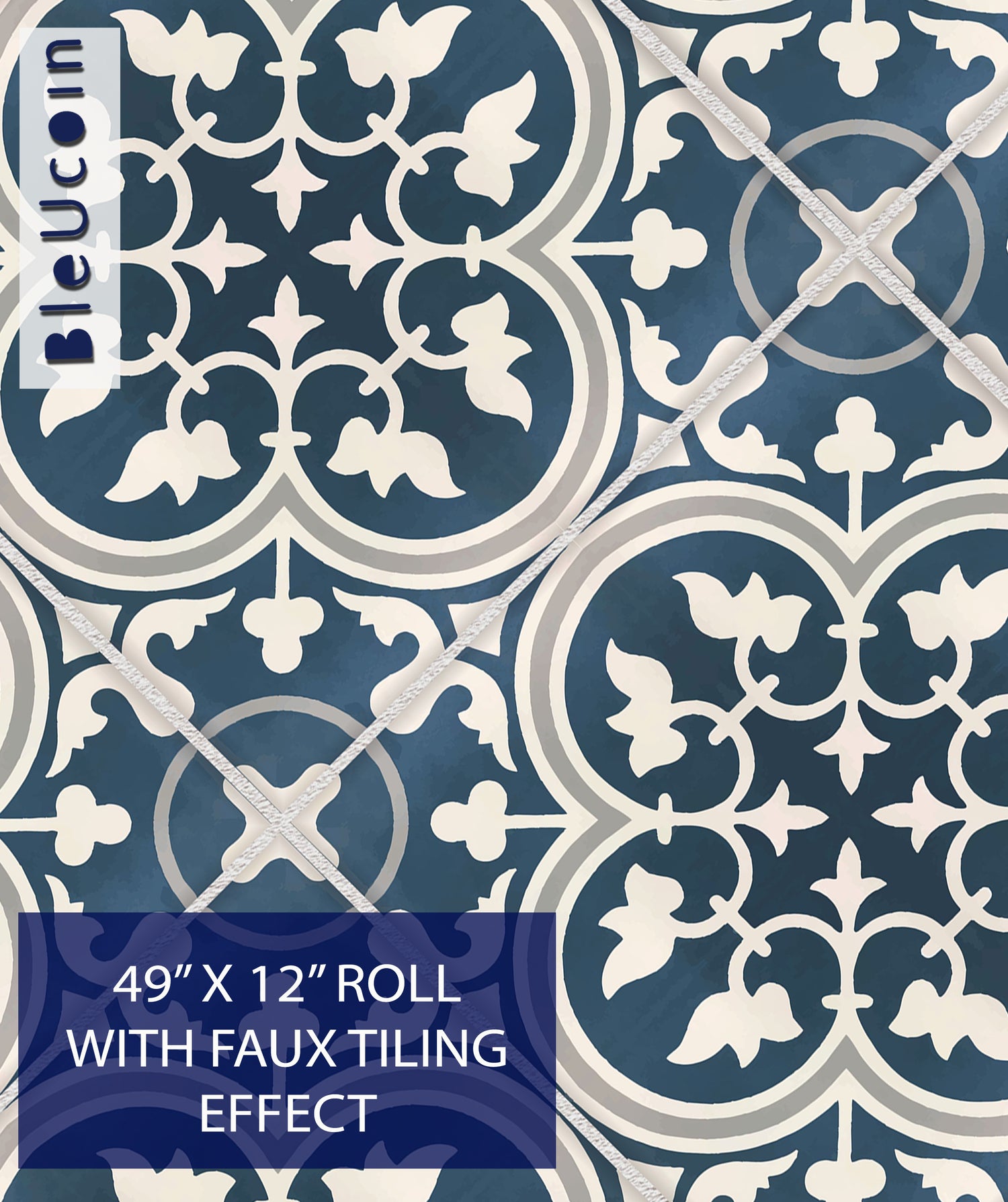 What are bleucoin faux grouts?
Faux grouts are a way to mimic real tile look through graphically designed grout effects.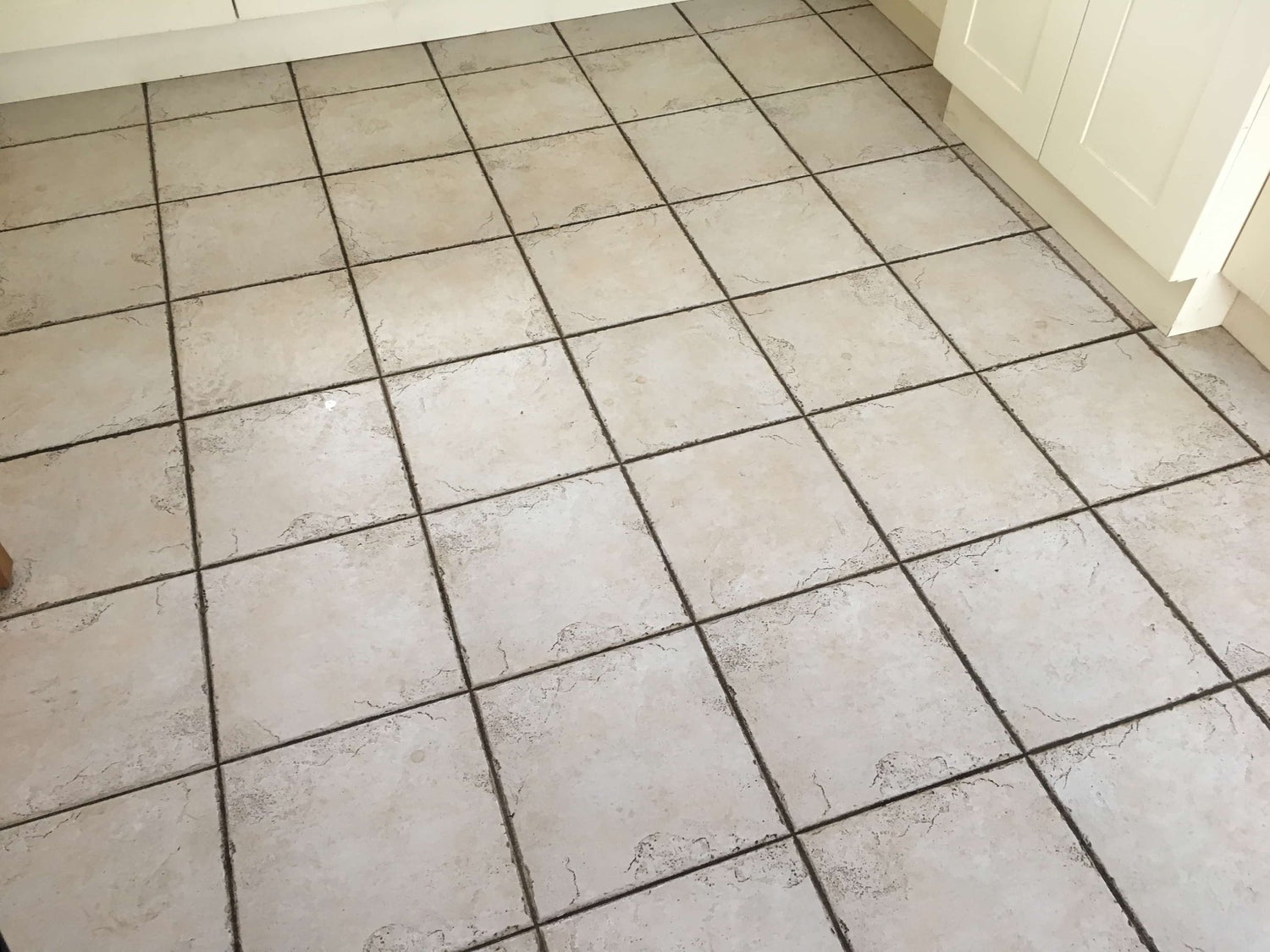 No grout or grout?
If you are installing them on existing tiles, Please select NO GROUT option.
You really dnt need graphical grouts along with natural grouts! hope this make sense.
You can choose WITH GROUTS if you are installing them on plain surface & need a tile look.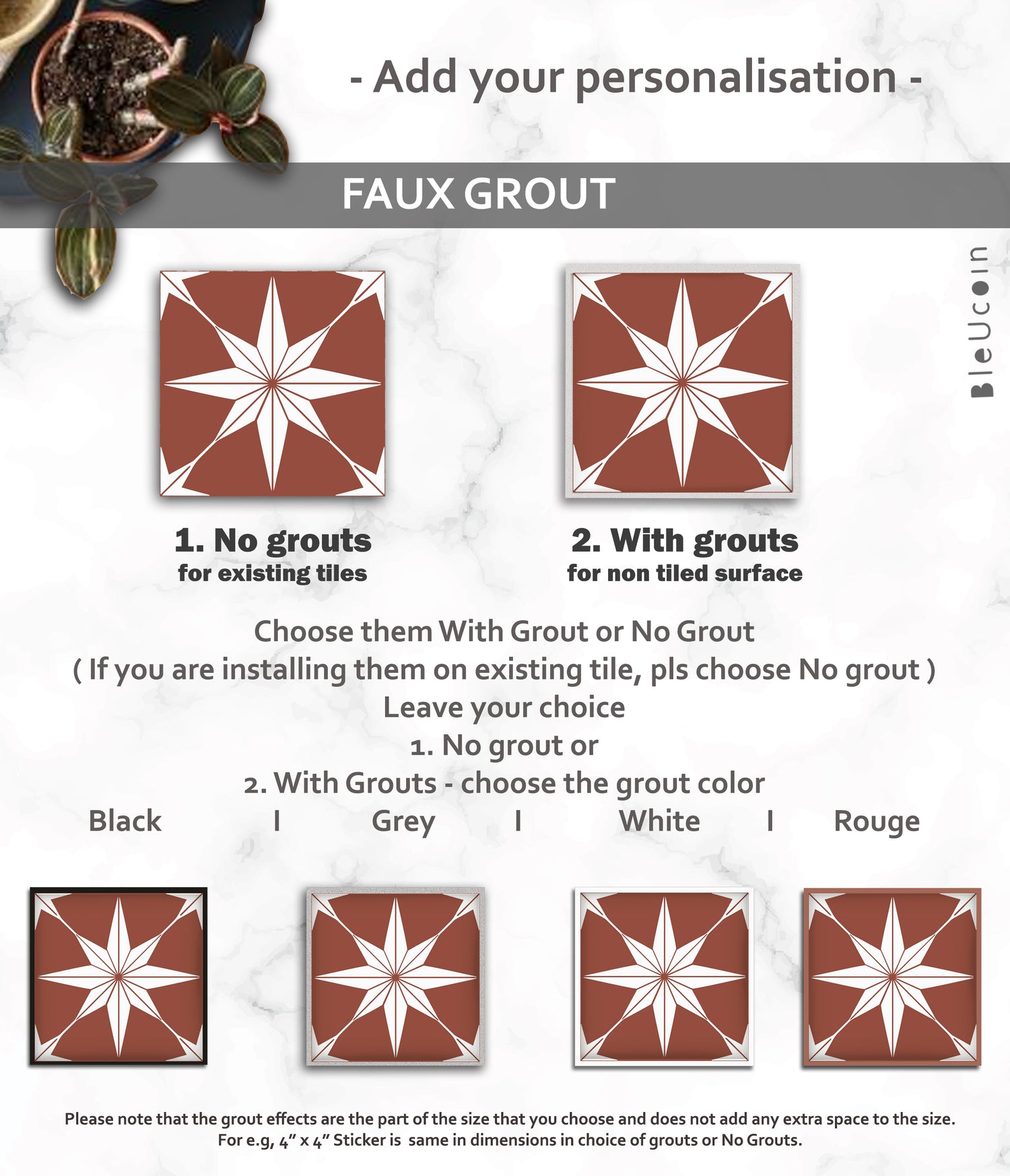 Grout color options
Grout effect is available in 3 colors - Black, Grey & white.
We also have 4th color as per the requirement for few designs.
Bleucoin also offer customization of grout color as per our customer`s need.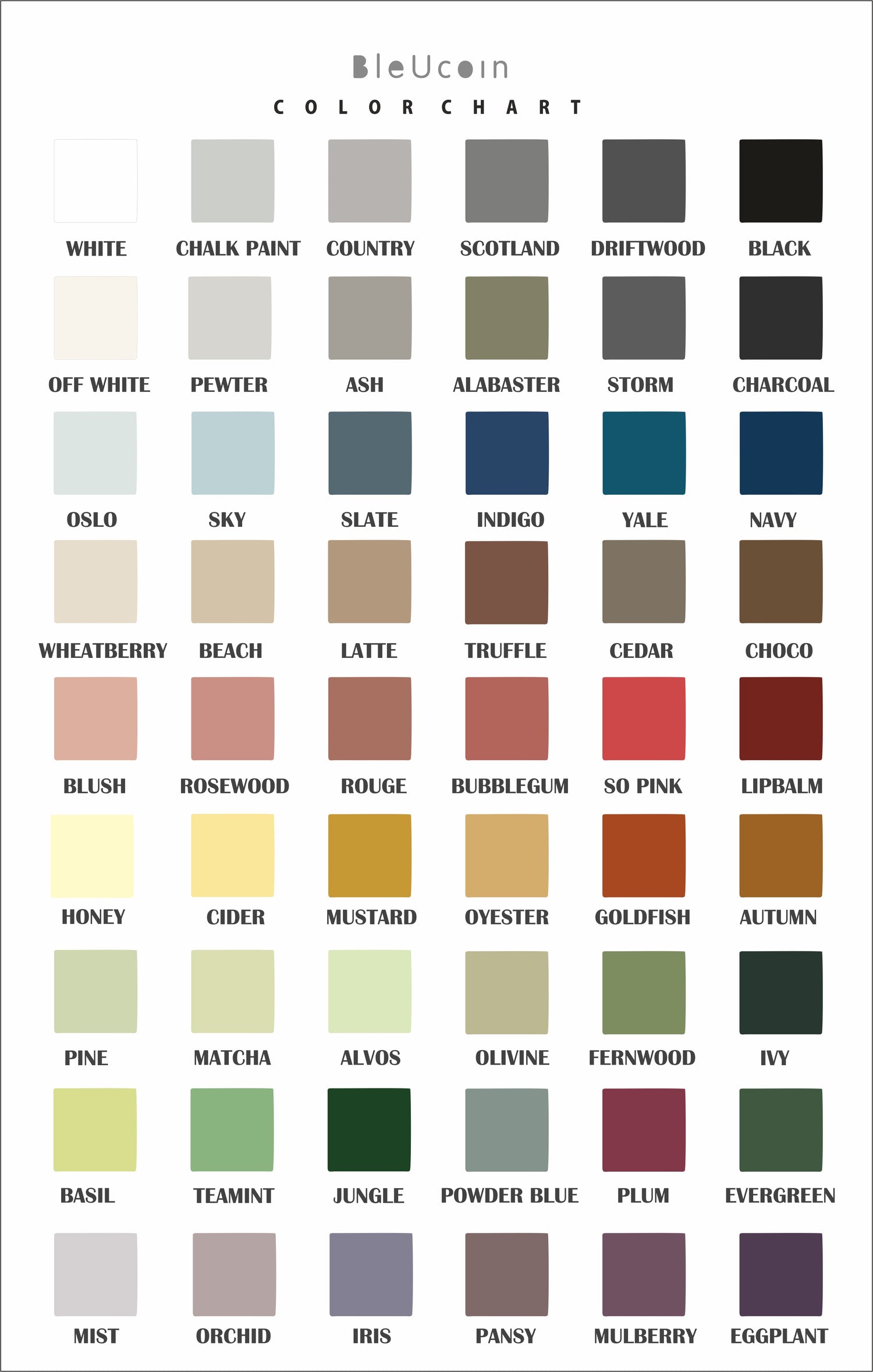 Choose a custom grout color
We believe in to not limit your imagination & choices.
Here are the color options you can select for grouts.