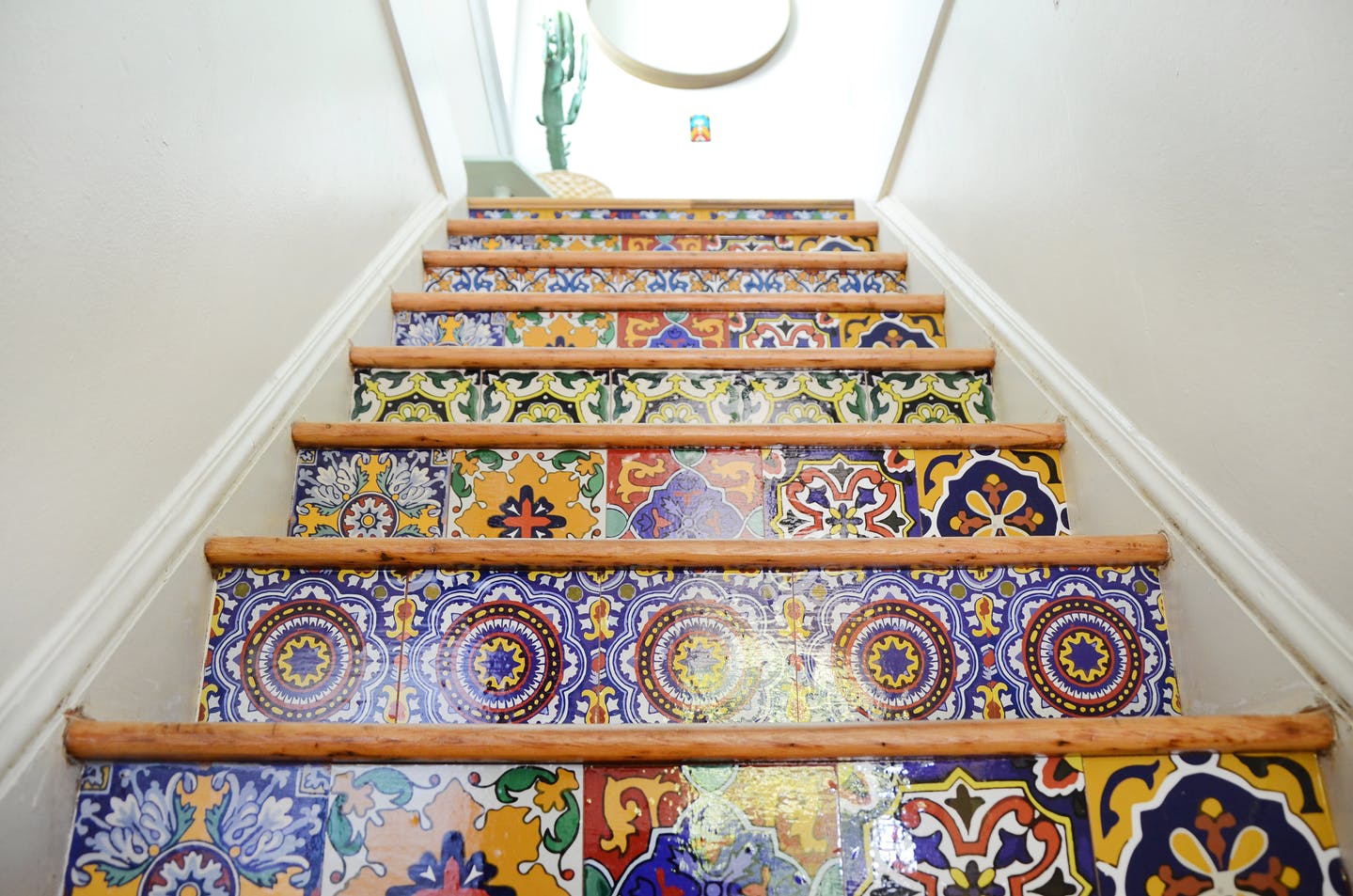 STAIR INSTALLATION
Bleucoin Self Adhesive, Peel & stick Stair Riser strip is the only solution to pricey renovations.
We are the first in the market to launch the idea of peel & stick stair strips.
Add an accent to your boring stairs. Renovate them without overspending.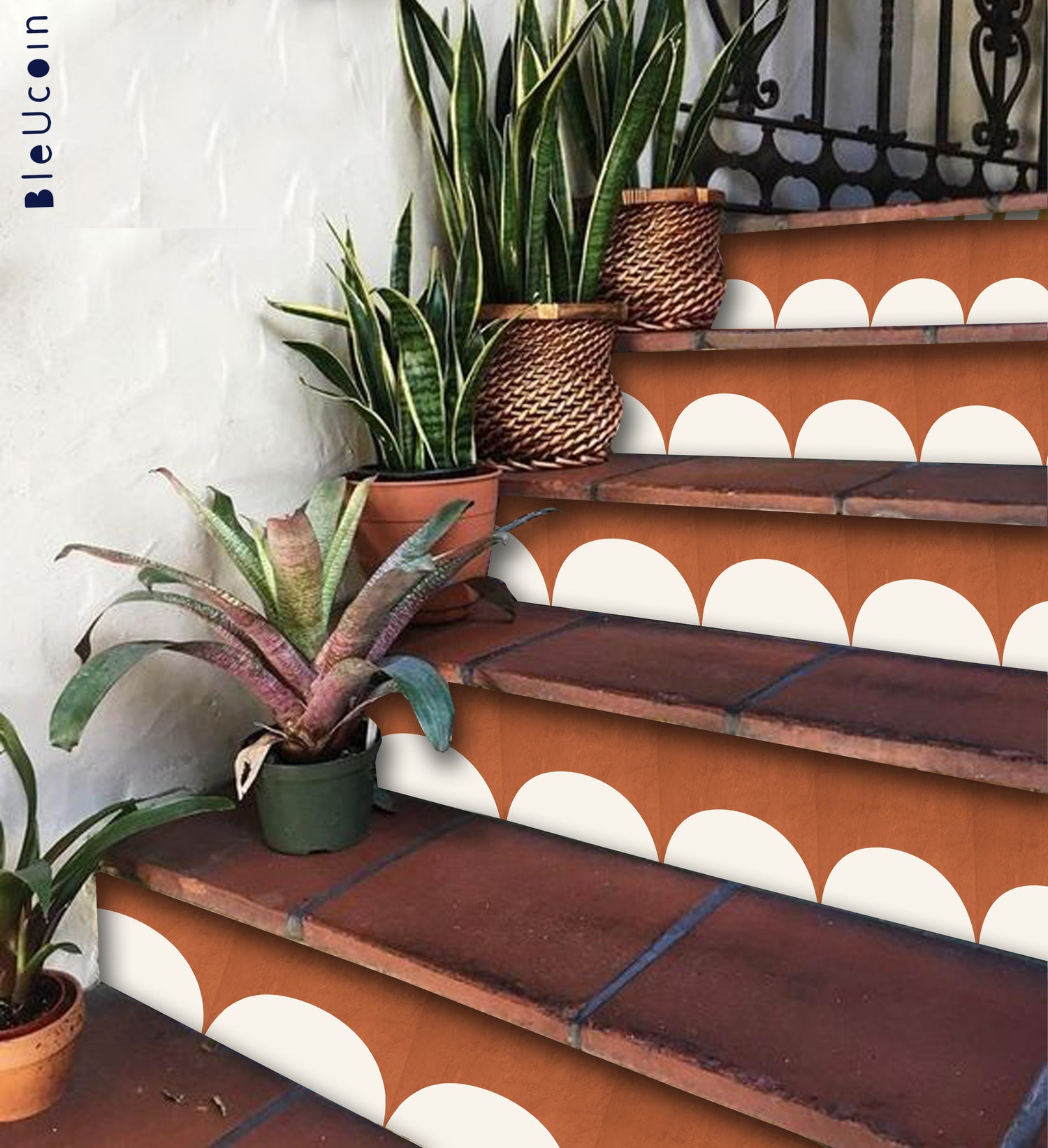 What to Buy
Measure the stair height & order the same size. Our strips come with 49" width.
If you need a custom size, Just drop us a message!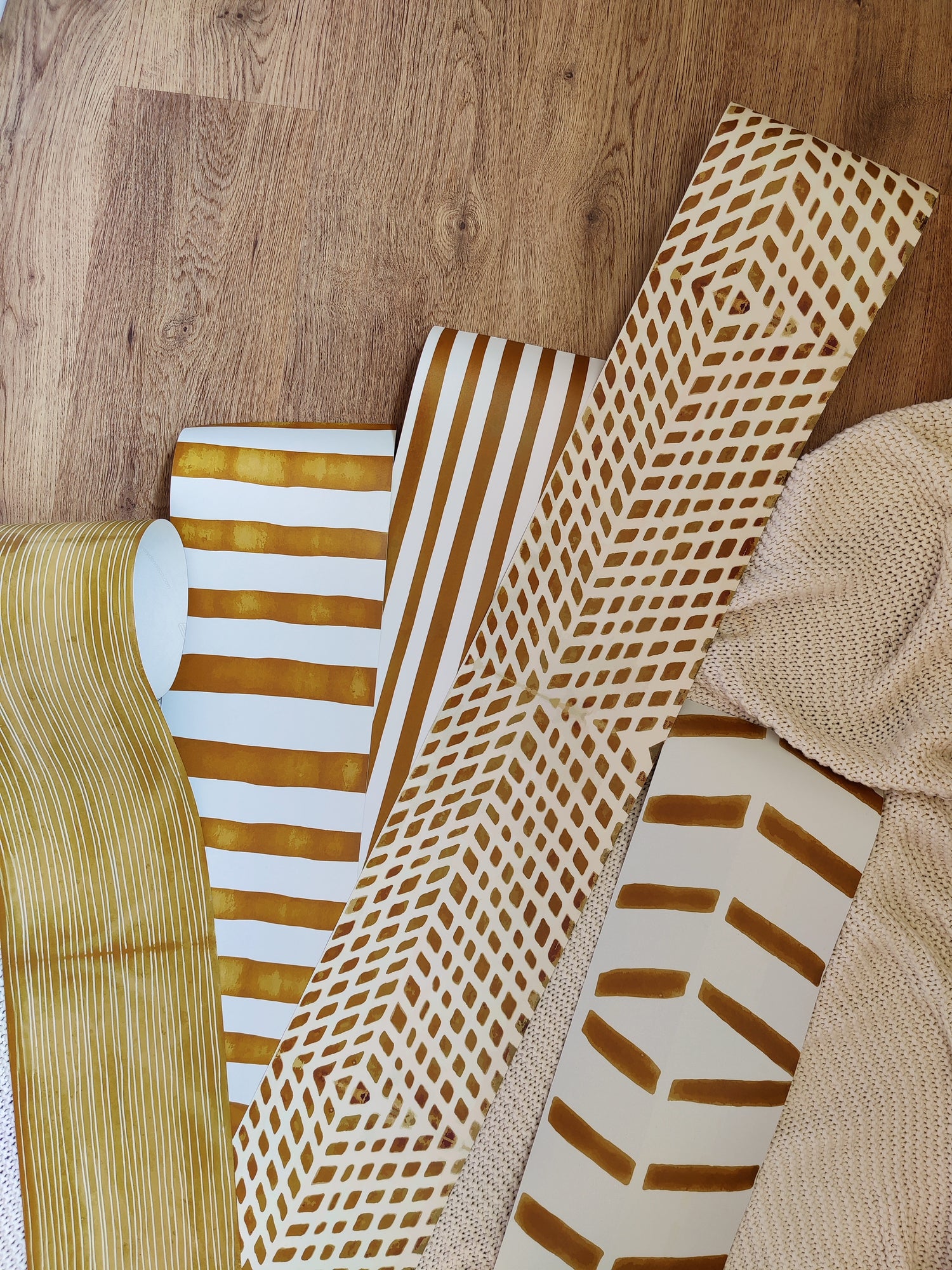 Finish
You can choose them in matt or glossy finish.