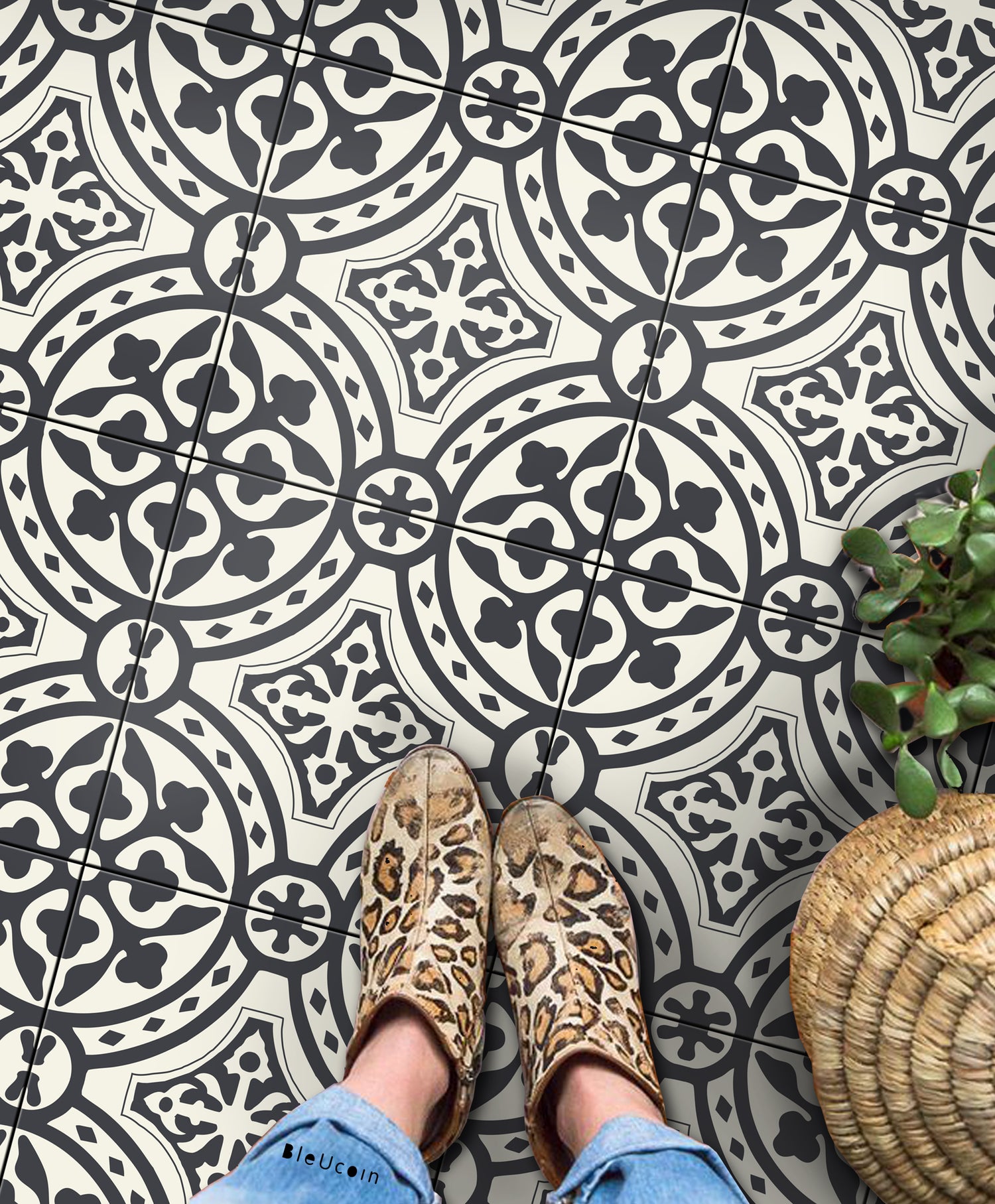 FLOOR INSTALLATION
Tiled, Marble or linoleum Floor, Bleucoin will cover all the surface.
Our Decals will work on mostly all the texture free floor surface.
Anti Skid Finish
Introducing Bleucoin 520 Microns Anti-skid finish, specially designed for floor Application.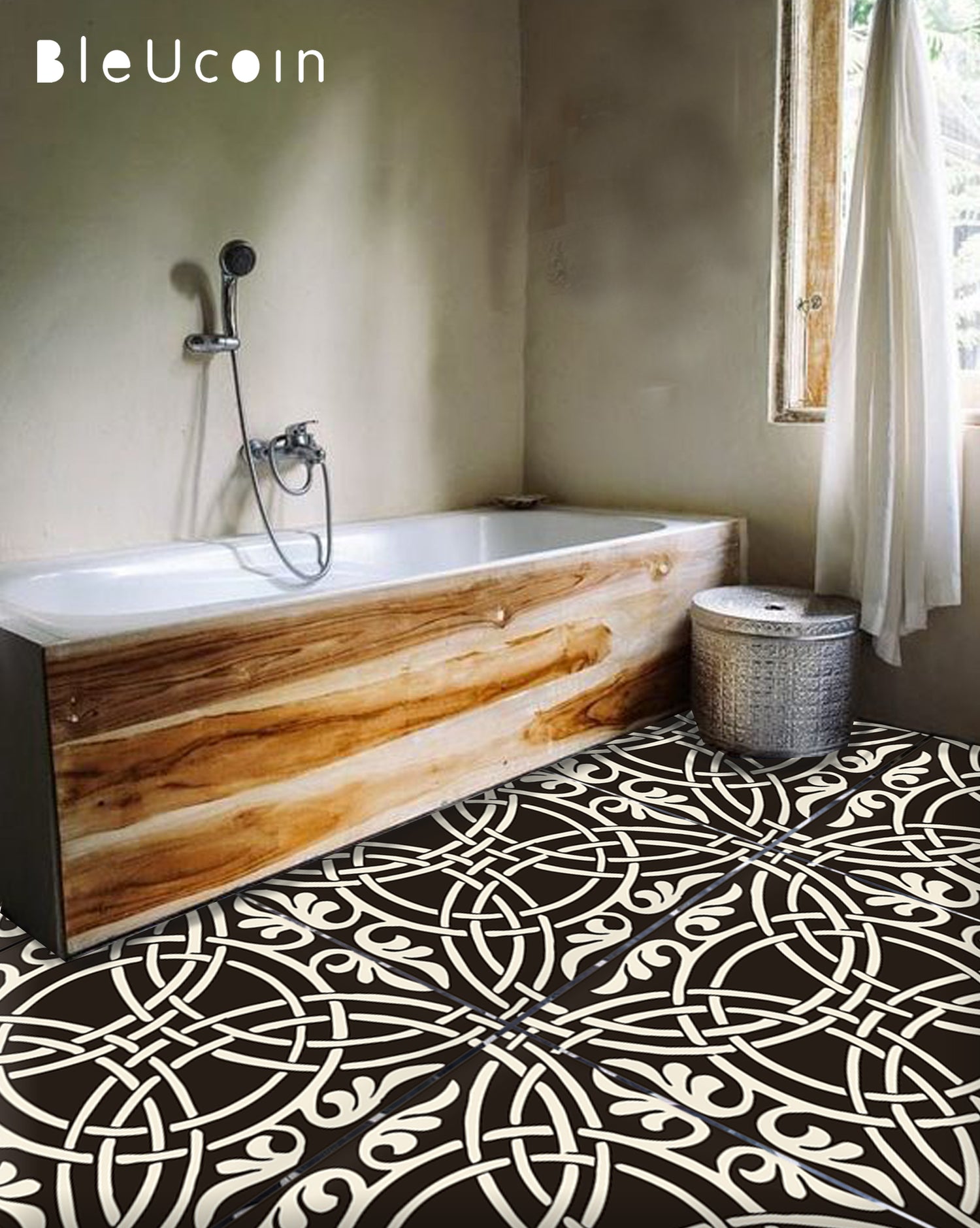 WHAT TO BUY
If you are planning to cover your existing floor tiles, measure them excluding the grout & order the same size.
If the size is not available, we can custom make them.
And if your floor is flat surface, you can buy the rolls which comes with grout & no grout option.
Choose them in Matt (250 Microns) or Anti Skid (520 Microns) finish.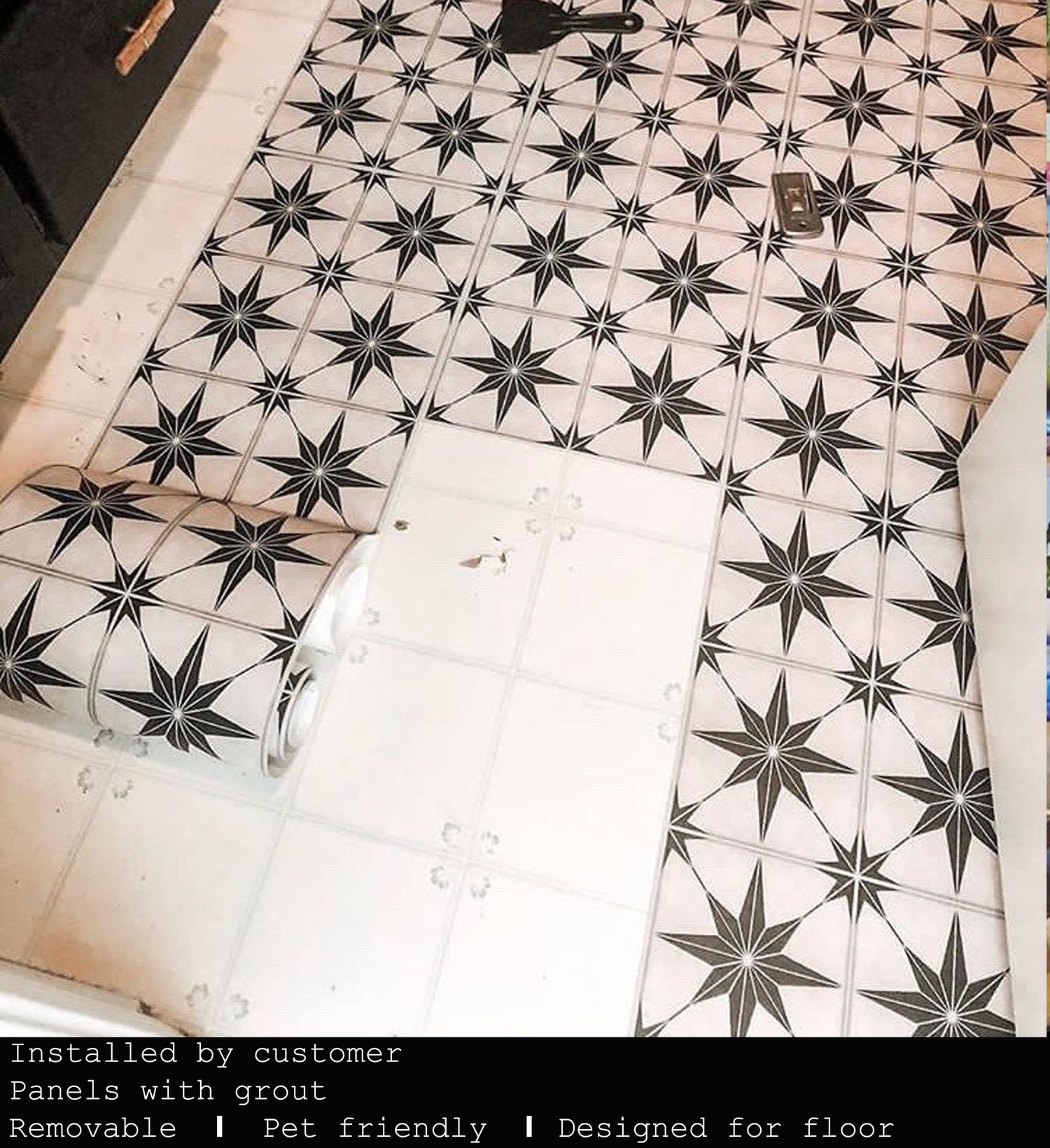 Ease of Application
Rolls provide the ease in installation. The installation Instruction is provided with the product.
Hide your Staggered or mosaic floor tiles with Bleucoin panels.