MAXIMALIST BOHEMIAN KITCHEN MAKEOVER
Come with us to Brandi`s Kitchen to see how this beautiful makeover is done!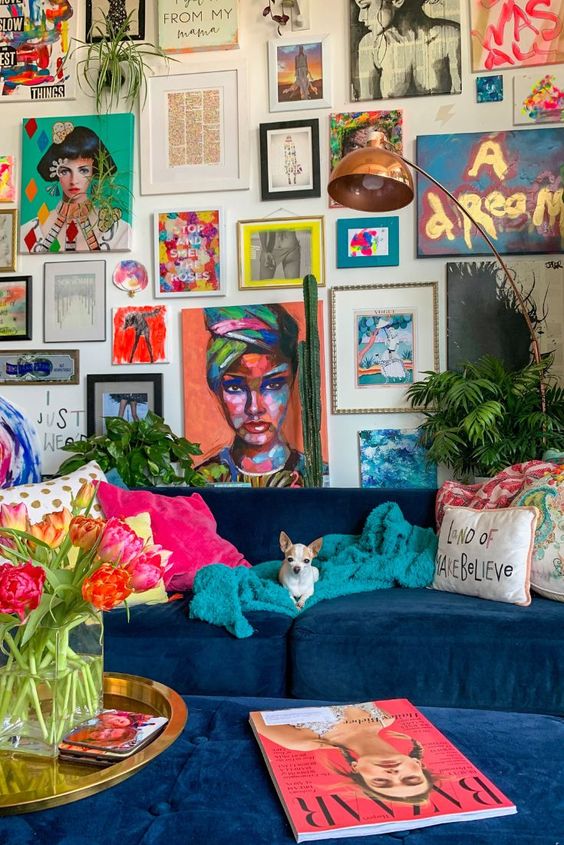 HOW TO CREATE MAXIMALIST LOOK
It's all about embracing individuality. Experimenting with different material and form that allow to create a space that is hyper-personal and visually stimulating.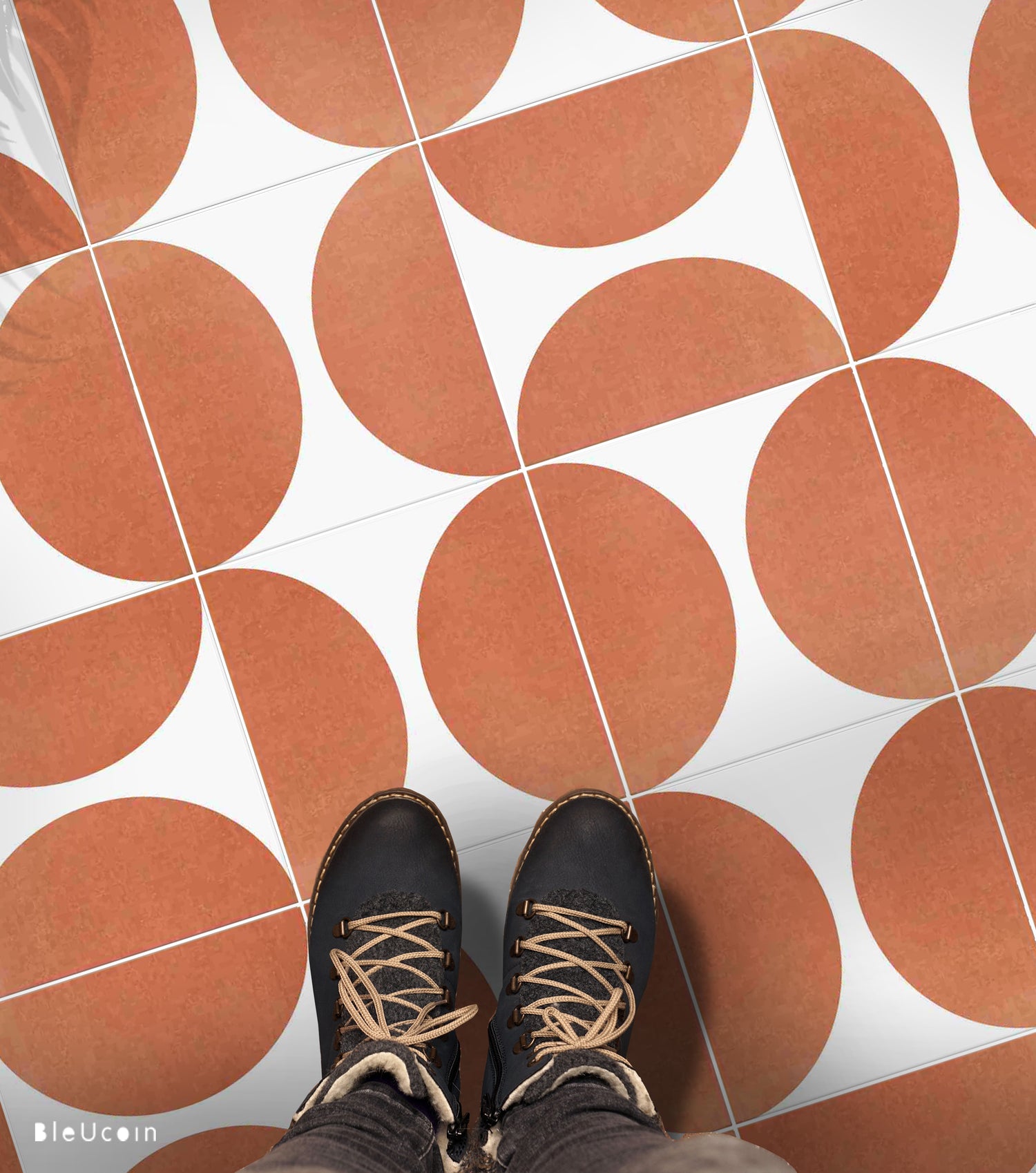 PATTERN OVERLAY ! OVERPLAY!
Pattern plays a very important role in creating bold perspectives and even bolder aesthetics, using bright colours, clashing prints this is how you get going.
Mixing different textures, material & pattern. Add different dimensions with pattern.
DESIGN

Bleucoin offers a wide range of pattern for every artist! From Bold to neutral, From Midcentury to contempory, From Bohemian to Minimalist. Take a dip!

MAXIMALIST KITCHEN

Our Favorite is ceramic kitchenware which you can experiment with pattern & colors. Add different finish, texture, pattern & color.

Change of Season

You can't settle with one look - says most of the maximalist. Trends keep changing so why should not our home. With our peel & stick removable decals you can change them whenever you want.